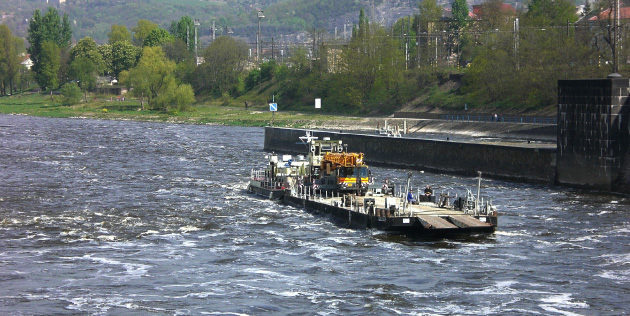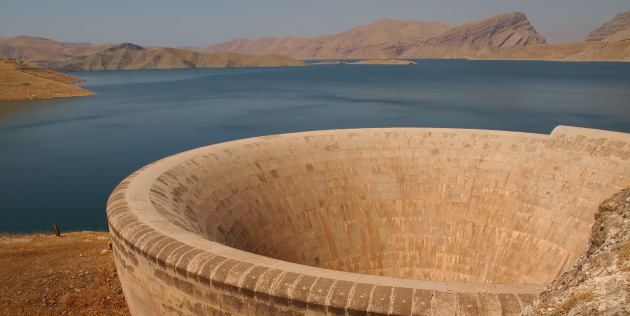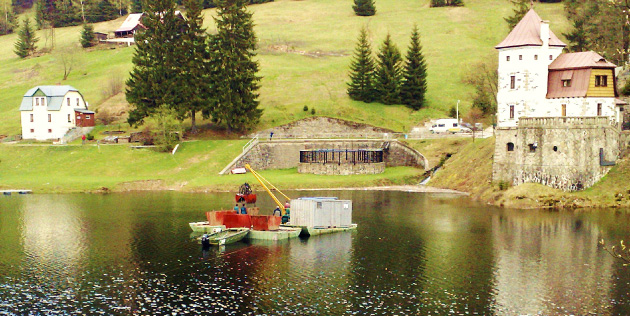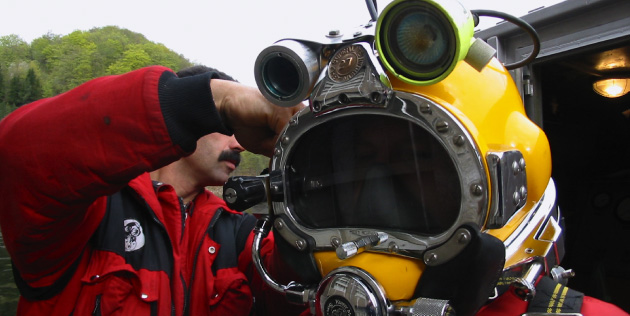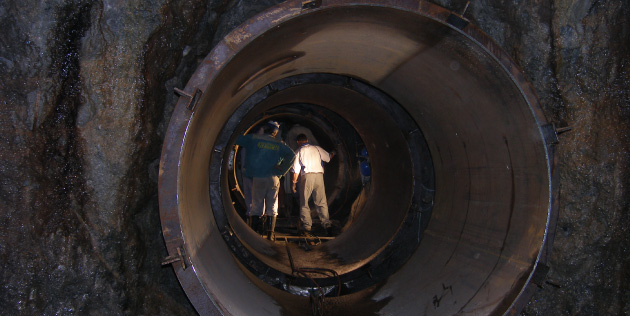 A DEVELOPMENT AND IMPLEMENTATION COMPANY
IN THE AREA OF SERVICES FOR HYDRO-ENGINEERING
STRUCTURES WITH ITS OWN DIVE TEAM
Designing and costruction works
The company has its own design team with long-year experience in diving and engineering.
The main activities:

consultations

drawing documentation

cooperation with the design companies and universities

designing special tools and equipment for our teams

hydrodynamic modeling

designing and realization of small water power plants

deigning and installation of control and monitoring units with data transmission to control room, flood protection

Diving works
Dive teams are the continuation of the tradition of the company Trygon, well known in the 1970s, and of the dive station of Ingstav Brno. The staff base is formed by workmen with many years´ experience gained in this branch. We carry out all work that can be undertaken underwater:
revisions and examinations including documentation

installation of gates

cutting steel structures

welding

removal of sediments and silts

concrete works

salvage

assembly works

Technological works
The company carries out all work relating to the technological equipment of hydro-engineering structures. The staff of the technological team use their experience in the areas of reconstruction and repairs, from small sluice gates up to weir gates and technologies on dams, including mini hydroelectric power plants.


NEWS
poslední přidaná
20. 8. 2019

20. 8. 2019
Change of company ...

24. 11. 2015
A model test of ...

26. 8. 2015
Removal of sediment ...
21. 4. 2015
VD Albrechtice ...

30. 10. 2014
Inspection of the ...

19. 9. 2014
Service diving work ...


A model test of the VD Labská – increasing the water retention function by the reconstruction


Derbendikhan dam inspection



VD Labská Reconstruction of lower outlets animation